EDIT MAIN
Meet the Third-Grade Teachers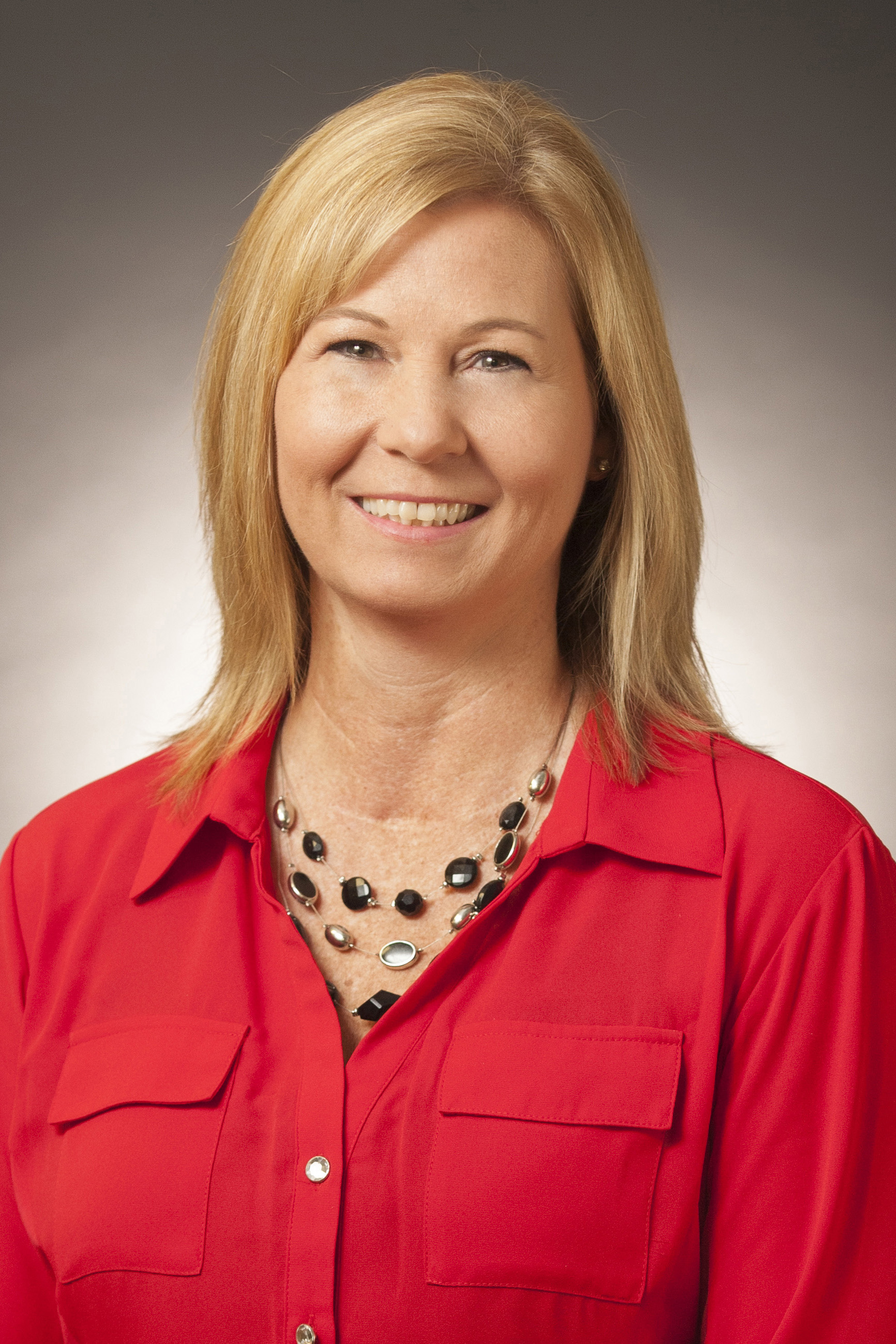 My name is Susan Berry. I graduated from Arkansas Tech University. I have been teaching at Oakland Heights since 1999. I taught third grade most of those years and have recently started a looping cycle with my team to teach fourth grade as well. In 2006, I received my National Board Certification. Teaching is my passion and I absolutely love what I do!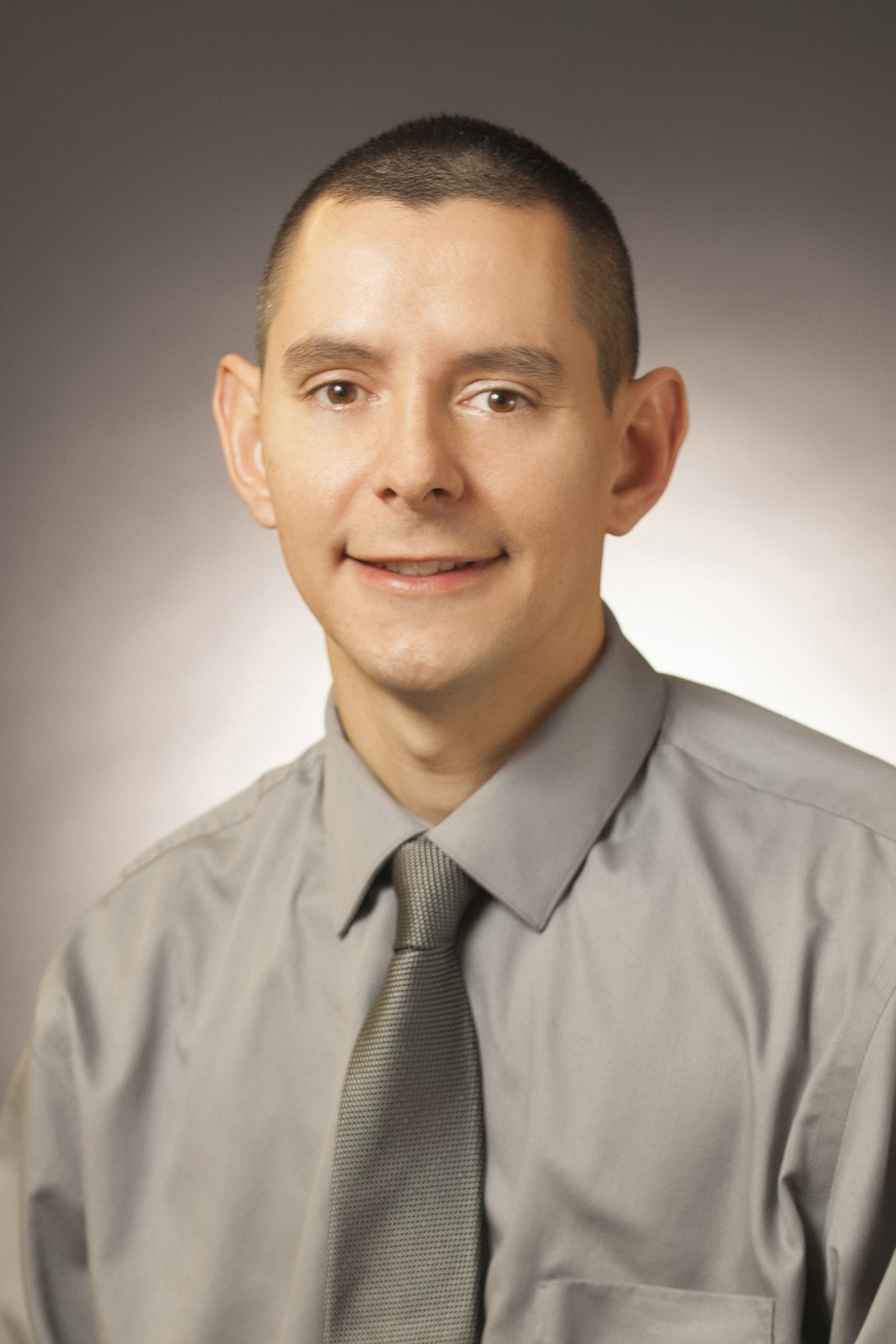 My name is Michael Jones. I graduated from College of the Ozarks, (The one near Branson, MO). I also attended Harding University in Searcy, AR. I have spent my entire teaching career in the Russellville School District at Oakland Heights Elementary. Most of my years at Oakland Heights have been spent teaching third grade. Currently, I teach third and fourth grades in a looping cycle. I have an insatiable desire for learning. I often spend much of my free time studying things that I find new, interesting, and challenging.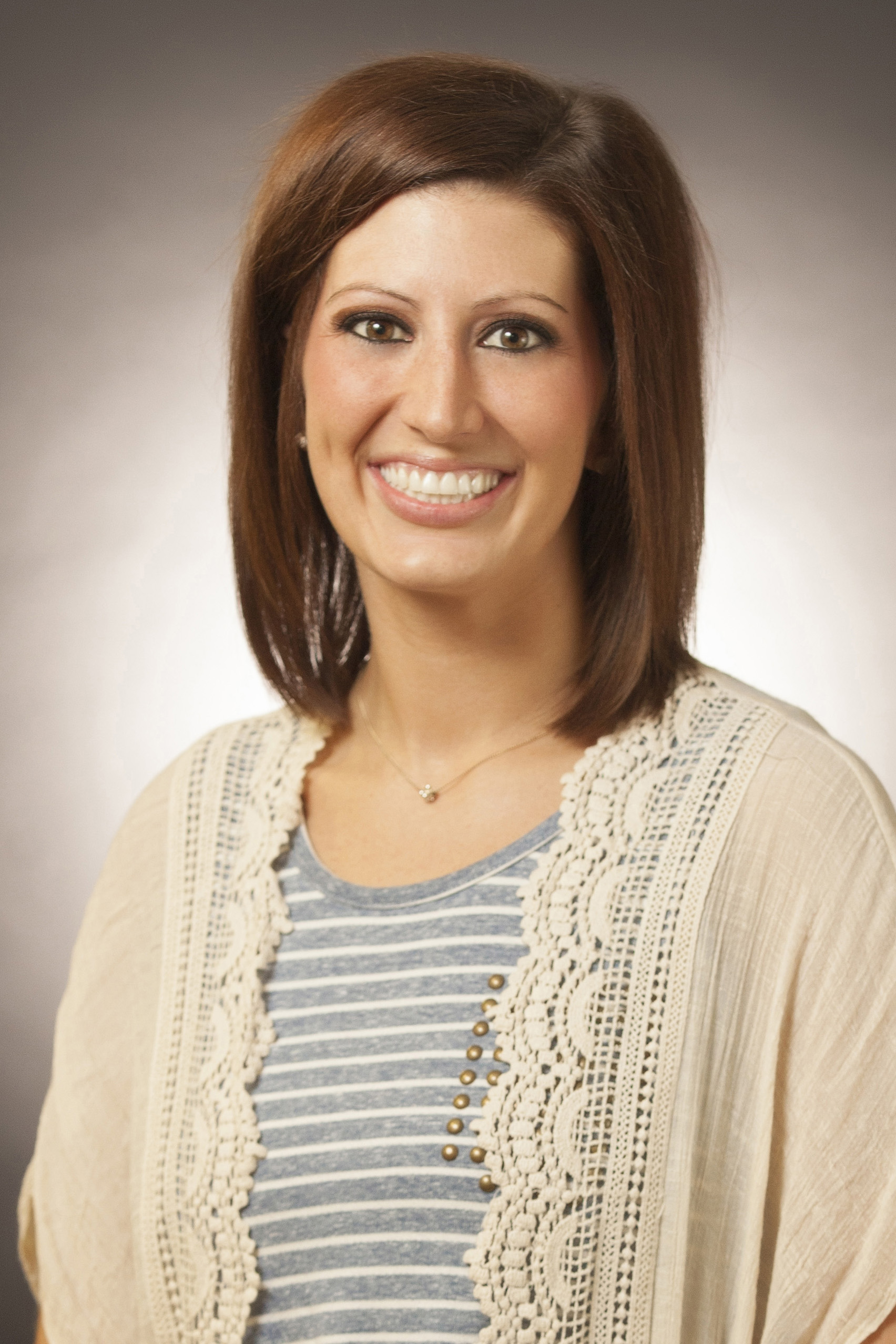 My name is Lauren Powers. I began my teaching career in 2015 here at Oakland Heights Elementary. I am a graduate of Arkansas Tech University and Russellville High School. I am a big sports fan plus a huge competitor that loves to win at whatever I do! Teaching has been my lifelong dream. It is so fulfilling to see my students grow, mature, and grasp knowledge throughout the year.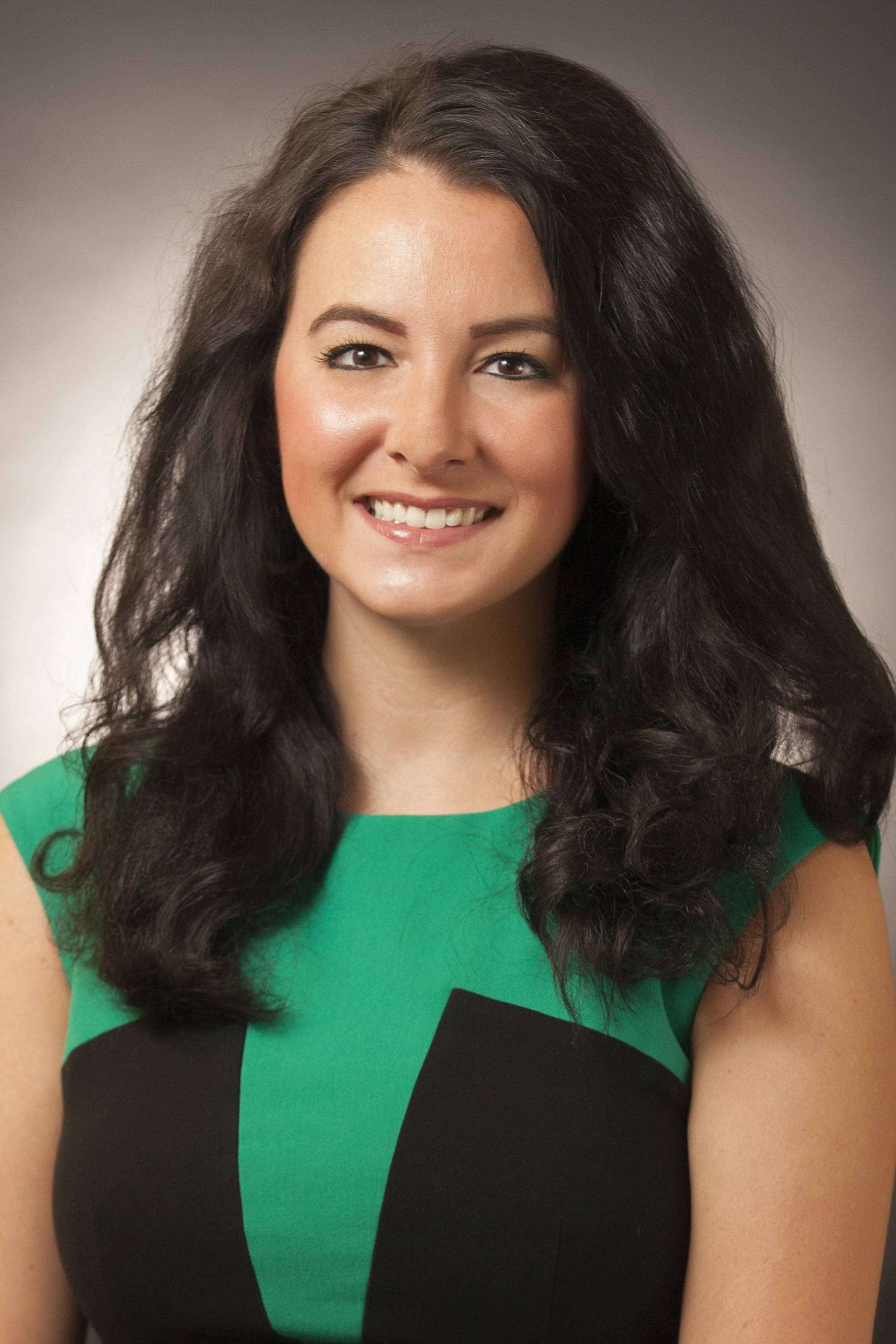 My name is Kara Wilson. I obtained my Bachelor of Science degree in education at the University of Central Arkansas (UCA) in May of 2011. I received my English as a Second Language (ESL) certification through Arkansas Tech University and my Master of Science degree in education through UCA. I began teaching at Oakland Heights in August of 2011 as a third-grade teacher. I am currently a looping teacher, so I get to have my same students in third and fourth grades. I love getting to spend two whole years with my students! I have also taught dance to third-grade girls in our after school program since October of 2013.