EDIT MAIN
Guidance Program and Services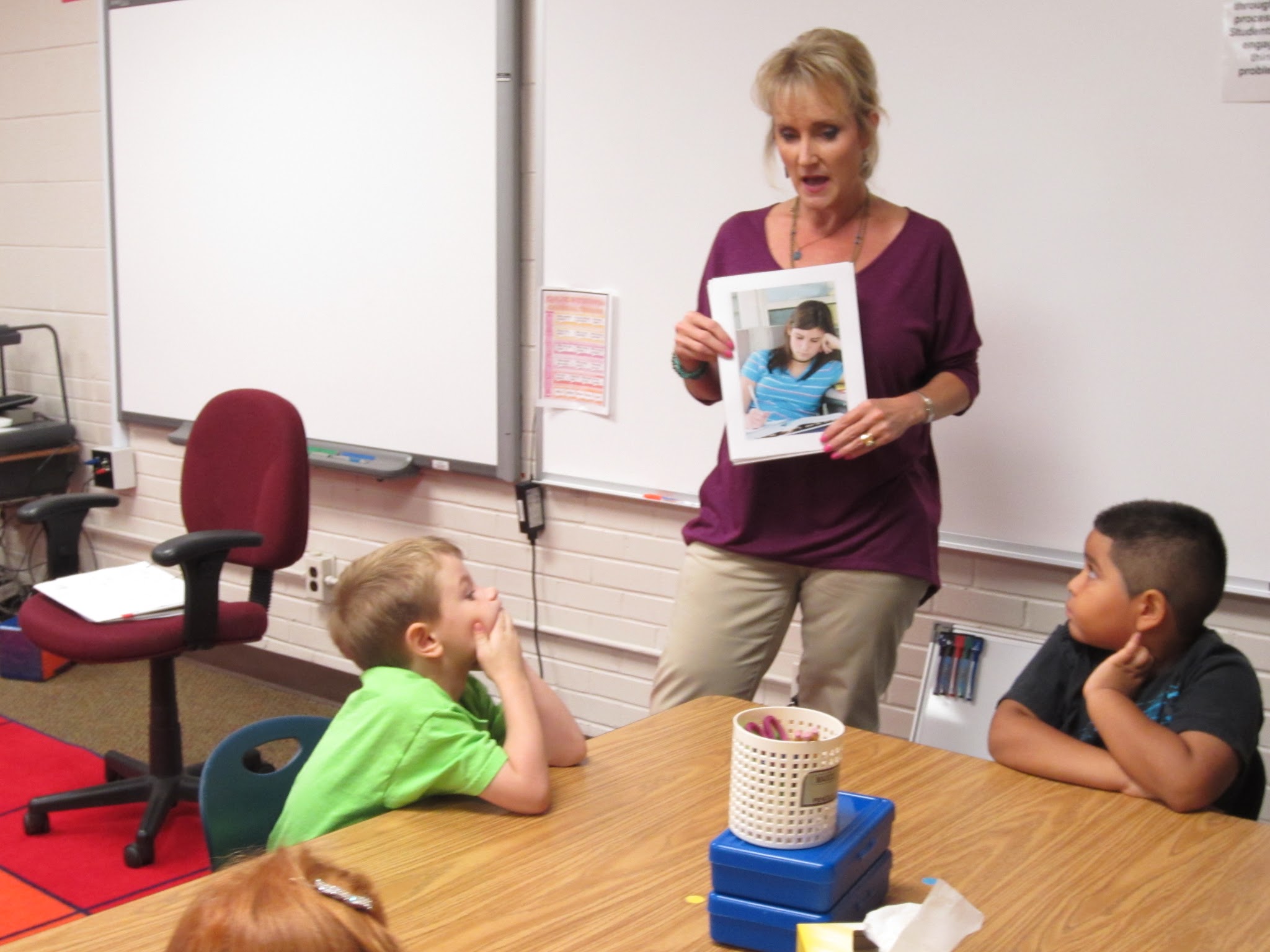 Guidance Program Instruction
Students receive 30 minutes of instruction once every three weeks. Counselors also see students in the school in a one-on-one setting as well as in small groups as needed. The guidance curriculum covers the mindsets and behaviors for student success from the American School Counseling Association scope and sequence. These include behaviors that increase student achievement, self-management, and social skills.
Other Services
Referrals and community assistance programs are coordinated through the counselor's office. Recognition programs, standardized testing, consultations, and assisting with interventions are other areas that are managed through the guidance counselor.
Meet the Guidance Counselor
I'm Jullie Campbell. I graduated from Southern Arkansas University in 1991 and taught fifth grade in El Dorado, Arkansas, for three years before coming to Oakland Heights in 1994. At Oakland, I worked as the migrant aide, taught first grade for six years, and moved into the counselor position in 2001. I graduated from Arkansas Tech in 2004 with a master's degree in counseling and leadership. Counseling has given me opportunities to reach out to and help students and families in ways that were not possible as a classroom teacher.